Mei is a former Cirque du Soleil star trapeze artist who toured hundreds of cities worldwide, performing her original act in front of millions of people. She performed for the King of Monaco, US President George Bush (Sr), Chinese President Jiang Zemin, and played at London's Royal Albert Hall over 60 times. Mei became an international gold medalist in Paris, Monte Carlo, Luxembourg and China, and was recruited by Cirque du Soleil in 1999. Her 'triple twist' trapeze act is featured on their Emmy-award winning production, Dralion.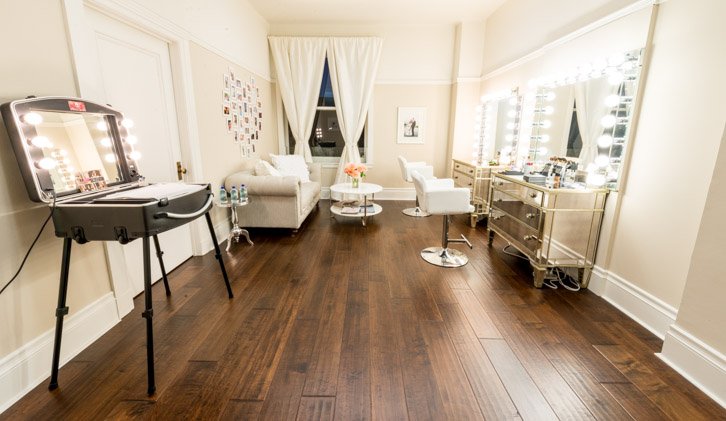 Mei always had a passion for makeup and hair — before each one of her career 5000 performances, she did her own makeup, which took about an hour each day. Starting a makeup and hair company was a natural path for Mei, as it allowed her to continue her artistry (and also to work with her feet on the ground!).
Mei and Robert met while touring with Cirque, and after they got married, she graduated from the acclaimed Makeup Designory in Los Angeles and immediately launched Triple Twist, her new bridal studio in San Francisco.
Since then, Mei has been fortunate to work with over 1000 brides all over the country and has grown her team of professional artists along the way. It brings Mei a lot of joy that she is able to work with so many special people on the happiest day of their lives.
Robert runs the daily operations at Triple Twist, is a former solo violinist, and enjoys spending teaching his two sons piano.
Read the top reasons why our clients love and choose our services.
Check Availability
Check availability to learn about our pricing and packages.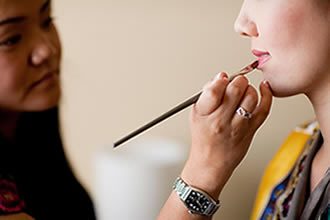 Professional Artistry
Mei is an Emmy Award-winning, former Cirque du Soleil star artist who now focuses exclusively on beauty makeup and precision hair designs. With over 20 years of experience, you are in the best hands on the biggest day of your life.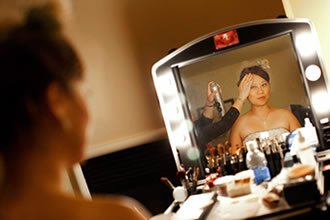 Luxury On-Location
We arrive with a chic Italian makeup table and director chairs to provide the most comfortable setting for your special day. Photographers love the amazing lighted backdrop for your pre-ceremony shots.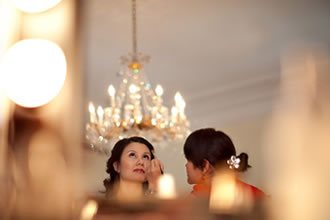 In-Studio Bridal Trials
Our one-on-one bridal trial is designed to make you feel your absolute best in a peaceful, stress-free atmosphere in our Union Square bridal studio. Discuss your vision and goals with Mei for a natural, beautiful look.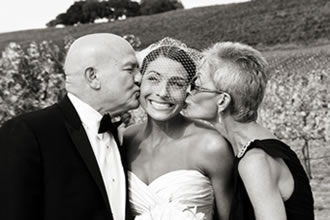 Contact Us
Feel free to contact us or call at 888-865-6960.
Social